Our Resources page offers tools and services used and recommended by Coin Mastery.  Some of the links offer signup bonuses and discounts + give us a small kickback.
Table of Contents:
Exchanges & Trading Platforms
Cryptocurrency Exchanges are online platforms where you can buy/sell and exchange one cryptocurrency for another cryptocurrency (or for fiat currency).
If you are just getting started, you should buy your first Bitcoin using Coinbase.
Pros: very easy to use, get setup in minutes, own Bitcoin quickly
Cons: High fees (1.5% for bank, 4% for credit card), minimal support
This is the exchange we do most our trading on and is a good alternative to Bittrex.  Trade cryptocurrencies or digital currencies for other assets, such as conventional fiat money, or different digital currencies.  To learn the Pros/Cons about Binance + what's going on right now, Click Here to watch our video reviews on Binance.

A trading platform that offers investors access to demo accounts + shorting Bitcoin. You can also use leverage. Get an account and try your skills with the demo platform (free).
Wallets & Security
The best wallet to buy is a hardware wallet. This is the best investment you can make in crypto.  Just pick one and buy it. This is important.  Click Here to watch our crypto wallet reviews + safety tips.
I prefer the Trezor, some prefer the Ledger. Everything is offline.
Another great option. It doesn't cover everything but it's very good.
Tools, Guides, Courses & Communities
Mentoring program taught by Rocky Darius and Chris Dunn to develop your trading skills, find valuable investments, and learn how to create multiple sources of income with cryptocurrencies.
Includes access to their active community of crypto investors, traders, and developers.
Learn about trading (for beginners) and get access to their proprietary alert system.
Charting Course (below)
Alert System
Tracking & Management Tools
Analyzes all your trades and generates in real time tons of useful information such as the profit / loss of your trades, the value of your coins, balances, realized and unrealized gains, reports for tax declaration, and much more.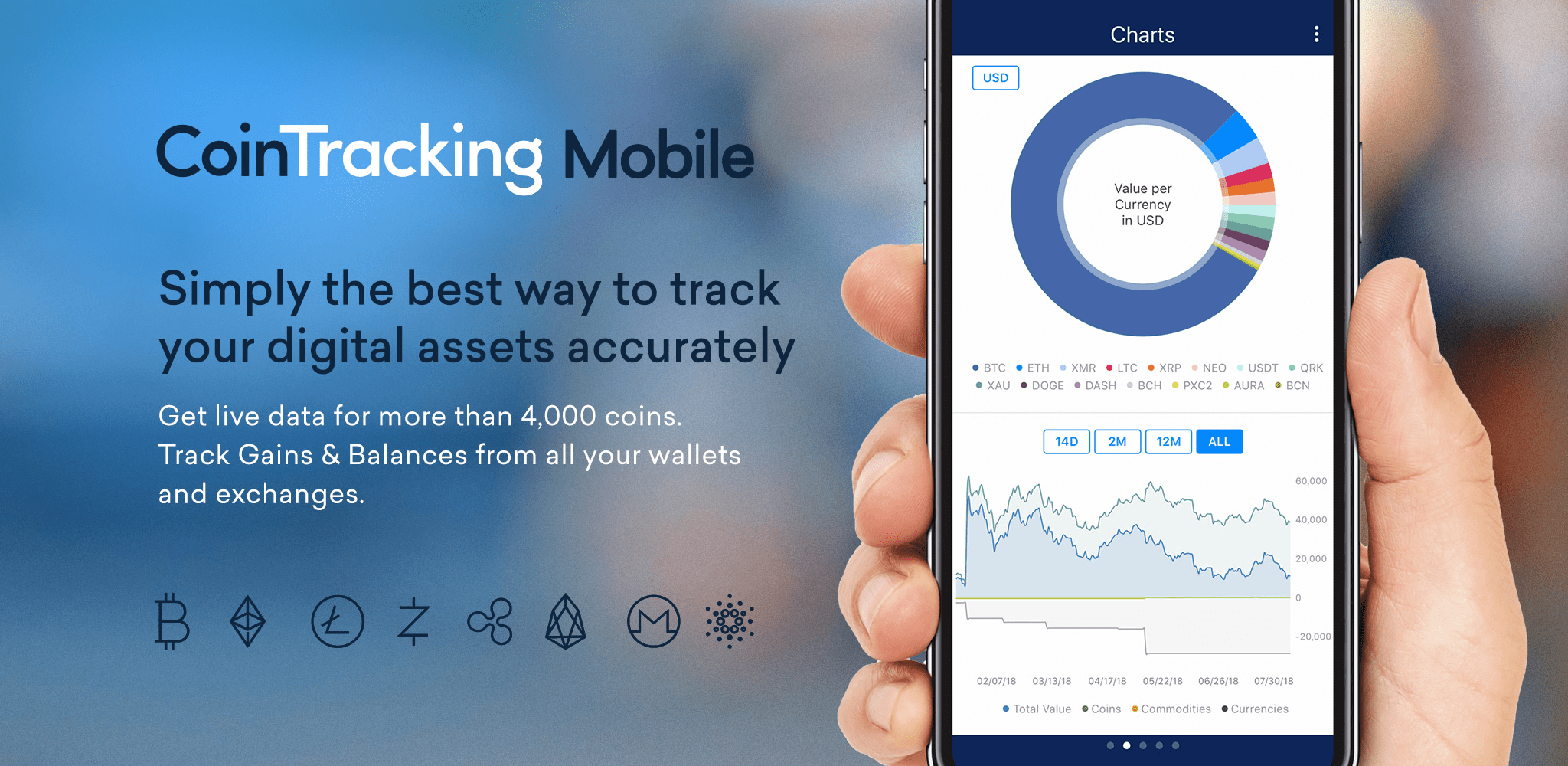 The best cryptocurrency management site/app, with easy to use tools to keep track of all your cryptocurrency investments.
Miscellaneous
Subscribe to our podcast where we share tips and strategies that help you leverage market movements so you can turn your hard earned cash into generational wealth.

Want to get your site or service added to our resources page?
Send us an email at [email protected]